Lenskart Foundation Cause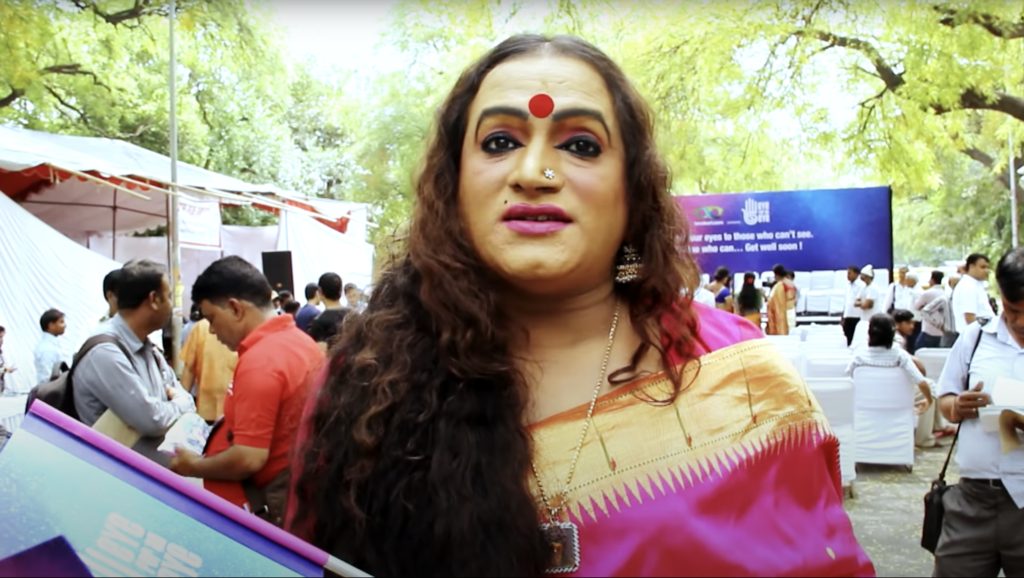 lenskartadmin is organizing this fundraiser.
On April 15, 2014, Supreme Court of India made the country the first nation in the world to recognise transgender people as the Third Gender. A landmark judgement indeed. Exactly a year later on April 15, 2015, the Third Gender paid its respect to Supreme Court of India by pledging their eyes.