Serving since 2020
We believe in 6/6 vision for all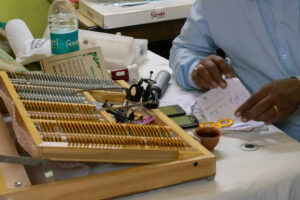 Lenskart Foundation is a not-for-profit organization aimed towards eradicating refractive error based blindness from every nook and corner of the country.
The foundation aims to free the country of uncorrected vision problem.
We want to eliminate it from the roots to stems, and move towards
a more Progressive and Envisioned India.

--Nidhi Mittal Bansal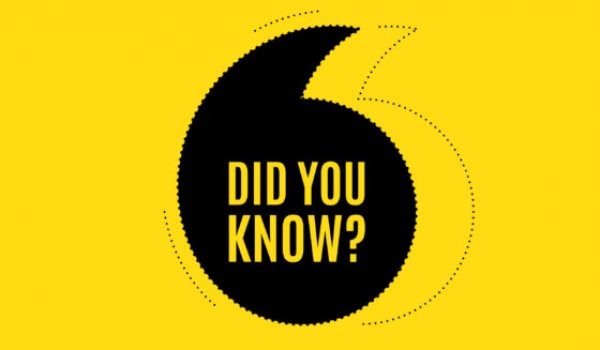 FACTS
Facts around
Eye-Care
53% of India's population needs eyeglasses
Lack of eyeglasses contribute 20% to blindness burden
Poor vision leads to 1.7% shrinkage in GDP
For every 1,15,000 people there is one optometrist
53

%

of India's population needs eyeglasses
20

%

Lack of eyeglasses contributes to blindness burden
1.7

%

Poor vision leads to shrinkage in GDP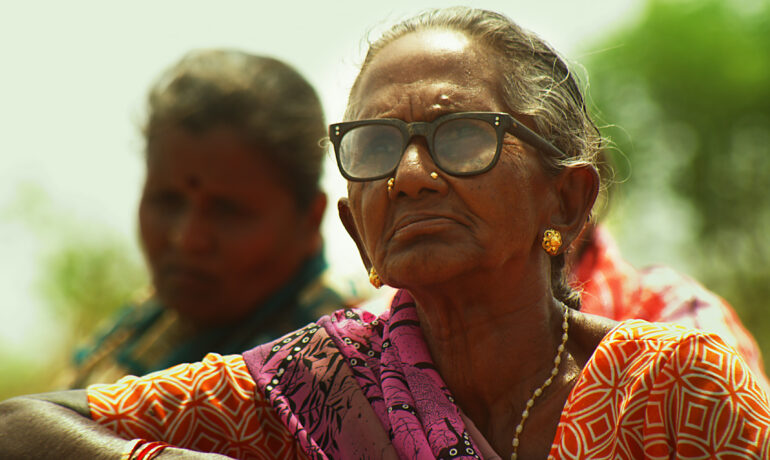 No Poverty
Provision of reading glasses can enhance worker productivity by 34% and income by 20%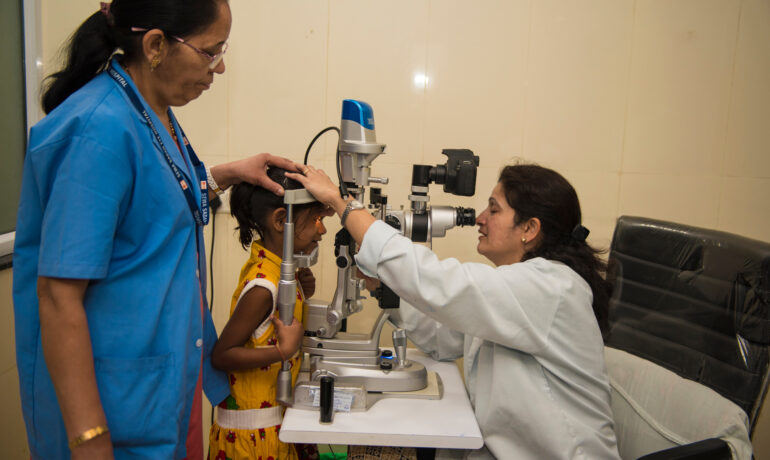 Good Health and Well-being
Poor vision increases probability of chronic ailments by over 20%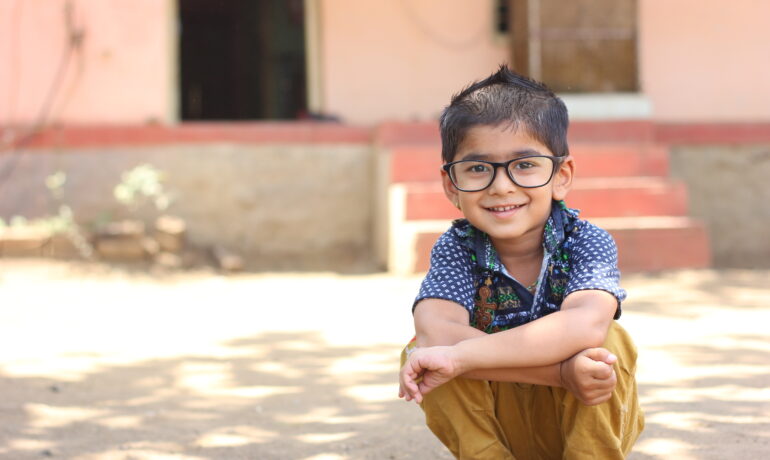 Quality education
Over 60% of illiterate population has never got their eyes tested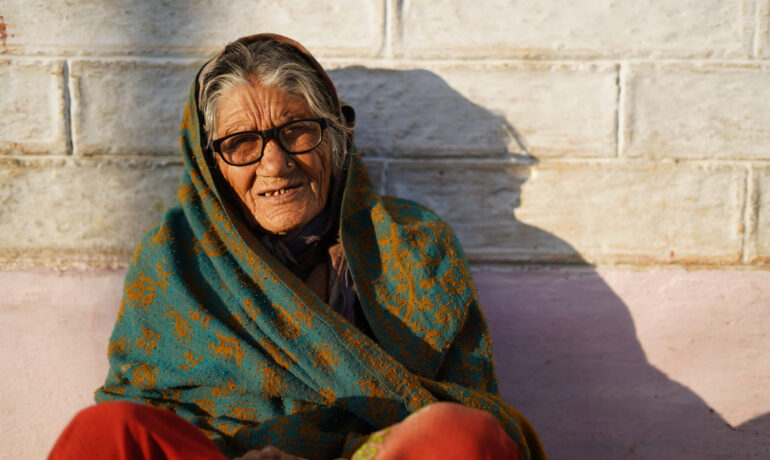 Decent work and economic growth
Uncorrected Vision can lead to potential GDP loss over 0.8%, affects employee performance by 20%
Awareness
Making consistent efforts and taking steps towards spreading awareness about importance of vision correction and care, using technology as an enabler.
Accessibility
Developing and supporting low cost technology and products to make vision care accessible in all nooks and corners of the country.
Advocacy
To advocate inclusion of vision correction as an issue of national concern in government's healthcare initiatives.