Lenskart Foundation Cause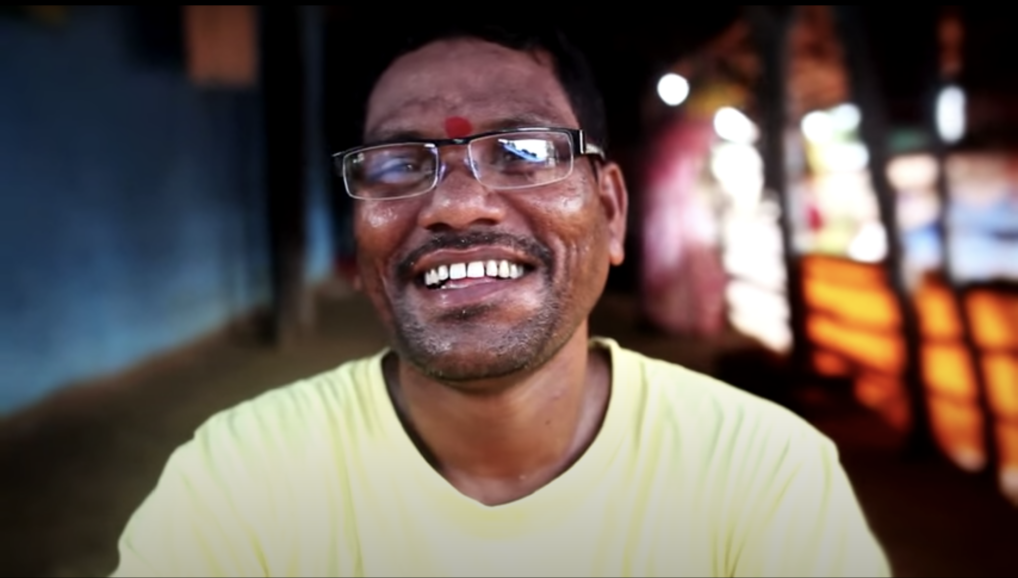 With a dream of giving India a clear vision, Lenskart is bringing awareness towards​ a frightening reality. With 1/3th of India's population requiring vision correction, Lenskart started its journey towards donating eyeglasses to the ones in need in 2012. For every pair of glasses sold on the website, there's someone somewhere benefitting with a better vision.
Lenskart has also collaborated with the Swades Foundation, which works for the empowerment of rural India, to give away spectacles to people in Raigad, Maharashtra. Reaching an exciting milestone with your help, Lenskart have distributed one million pairs of glasses. Starting from the Capital, New Delhi, Lenskart is now on a mission to give the whole country a vision.